Founder Jackie LaVana has over 15 years of experience in the online marketing world. With a love for both the art and science of digital marketing, Jackie enjoys the thrill of getting qualified leads and sales for clients while watching their businesses grow.
Jackie began her career by managing online marketing for a boutique agency in Boston. With her early experience in the Pay-Per-Click (PPC) space, Jackie was hired by global digital marketing agency iProspect to help grow their first PPC team. From there, Jackie went on to 5 years at Google. With her extensive agency experience, she was a founding member of the east coast National Agency team, a group formed to help agencies who utilized Google Ads services and products. Jackie closely aligned with the product team to help define Google's remarketing and display advertising product offerings. During her tenure at Google, Jackie was selected to lead a global communications improvement project out of the Hyderabad, India office. From Google, she joined Constant Contact, a leader in the email marketing space, managing their entire in-house digital display advertising program.
Jackie saw a need in the industry for a nimble team that can quickly and effectively grow digital marketing for businesses of all sizes. She knew that, with her expertise and talent, she could differentiate herself in this space and drive results for customers. Ready to use her rich experience and bring her deep understanding of the digital space to her own clients, Jackie opened 126 North Digital Marketing in 2015.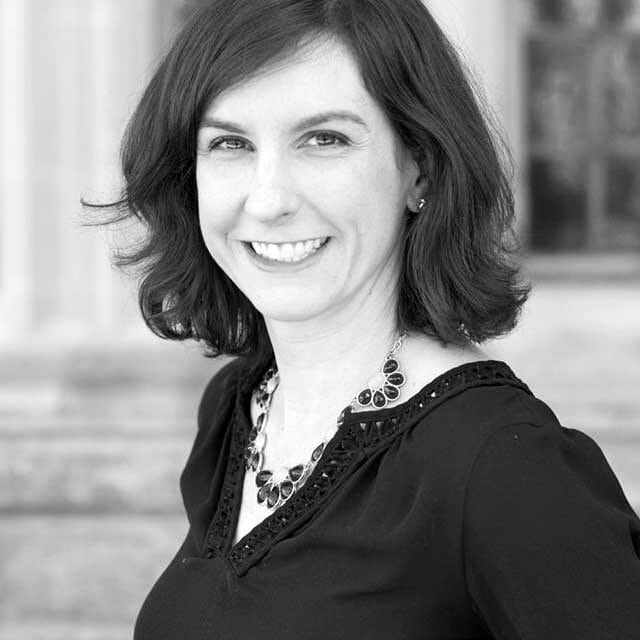 Lani has over 10 years of PPC, SEO, and Social Media experience.
She is passionate about helping clients succeed. Lani's rich industry experience includes working with clients such as Parenting.com, Saveur Magazine, Caribbean Travel & Life, PsychCentral.com, Marriott and Classic Hotels. She enjoys working with a mix of well-known brands as well as helping startups and small companies reach their goals.
In her free time, Lani loves traveling, reading, boating, and spending time on the beach at home in Miami with her husband and two dogs.
Kaitlin is a Google Ads Certified digital marketing veteran, with 10 years of consulting and agency experience. She began her career at ROI Revolution, where she oversaw a team of analysts managing up to $2M in monthly advertising spend. She has a passion for helping both budding advertisers and established brands tackle their biggest challenges in paid search.